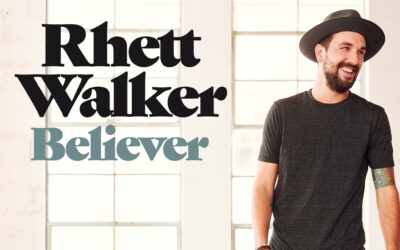 Get tickets at gastonchristian.org/boxofficeOctober 22, 2019, at 7:00 PM in the M.O. Owens Worship and Fine Arts Center on the campus of Gaston Christian School at 1625 Lowell Bethesda Road, Gastonia, NC 28056.Doors open at 6:30 PM. GCS praise band and...
read more
---
OUR MISSION STATEMENT
The mission of Gaston Christian School is to help students mature spiritually and excel academically by offering a Biblically integrated, college-preparatory program that will enable them to impact the kingdom of God by living productive Christian lives.
Gaston Christian School
Address: 1625 Lowell Bethesda Rd, Gastonia, North Carolina 28056
Hours: Mon-Fri: 7:00 am – 3:00 pm
Phone: 704-349-5020
Gaston Christian's educational mission is built on academic excellence, character development and the warmth of a nurturing, Christ-centered community.
Commit to the 

Lord
whatever you do,
and he will establish your plans.
Proverbs 16:3
(NIV)
2019-2020
Application for New Students
(including Siblings of Current Students)
2019-2020 
Reenrollment for Current Students
(located under Apply/Enroll tab)