May 21, 2018
Dear GCS Families:
We are almost there: only four more days of school!
As excited as the students are to almost be at the finish line of another school year, I have also been reminded these last few days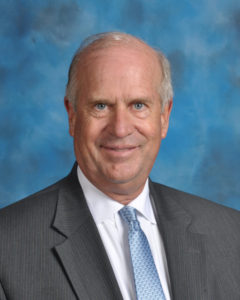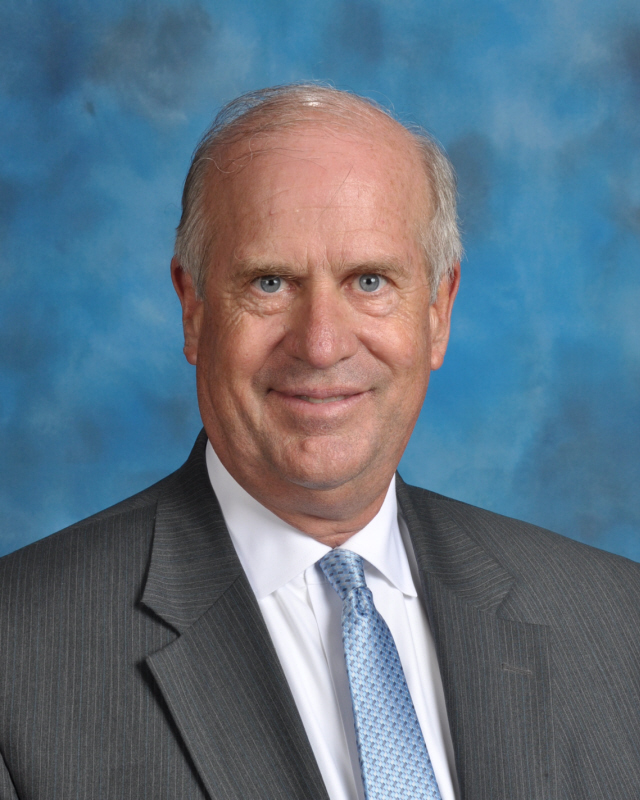 of the many answers to prayer that we have seen this year as the Lord continues to bless the ministry of Gaston Christian School.
One of the most visible answers has been progress being made in the construction of the M.O. Owens Jr. Worship and Fine Arts Center. From the initial site plan for the campus since the early 2000s, this final capital project on campus has a projected finish date of August 1.
We are excited and thankful.
As you make the turn on campus each day this week, please offer a prayer for the safety of the workers who are diligently hanging sheetrock and tending to the other details associated with this phase of construction.
I would also like to ask you to set aside time during your family's devotional time and your own personal quiet time on Wednesday, May 23, to prayerfully consider how the Lord might be leading families to make a financial investment in the future of GCS through a tax-deductible donation or pledge to this project.
If your family has already made a gift, thank you and please keep praying for the continued provision of God's blessing for this project that is going to mean so much to our school and community.
If your family has not yet made a donation, thank you in advance for taking this time on Wednesday to seek the Lord's direction in giving. Regardless of the amount of the gift, the Lord will bless your faithfulness to respond as He leads.
With a grateful heart,
Marc Stout
GCS Head of School
PS from the Prayer Committee: Trust in the Scriptures to guide you in praying and responding to the call to participate in this opportunity to praise and thank God for His ongoing blessings in your life and the life of Gaston Christian School.
Isaiah 33:6 He will be the sure foundation for your times, a rich store of salvation and wisdom and knowledge; the fear of the Lord is the key to the treasure from Him.
2 Corinthians 9:7 Each one must give as he has decided in his heart, not reluctantly or under compulsion, for God loves a cheerful giver.
Proverbs 3:6 …in all your ways, acknowledge Him and He will direct your path.
Matthew 6:20 …store up for yourselves treasures in heaven…