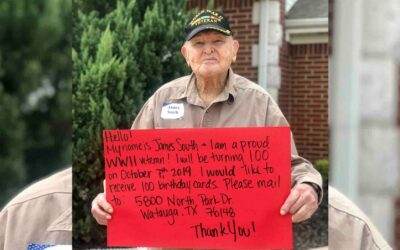 World War II veteran James South of Watauga, Texas, is turning 100 on Oct. 7 and he is requesting some help celebrating. https://www.foxnews.com/lifestyle/world-war-ii-veteran-100-cards-100-birthday-viralMrs. Hardin's Pre-K class made birthday cards for...
read more
---
OUR MISSION STATEMENT
The mission of Gaston Christian School is to help students mature spiritually and excel academically by offering a Biblically integrated, college-preparatory program that will enable them to impact the kingdom of God by living productive Christian lives.
Gaston Christian School
Address: 1625 Lowell Bethesda Rd, Gastonia, North Carolina 28056
Hours: Mon-Fri: 7:00 am – 3:00 pm
Phone: 704-349-5020
Gaston Christian's educational mission is built on academic excellence, character development and the warmth of a nurturing, Christ-centered community.
Commit to the 

Lord
whatever you do,
and he will establish your plans.
Proverbs 16:3
(NIV)
2019-2020
Application for New Students
(including Siblings of Current Students)
2019-2020 
Reenrollment for Current Students
(located under Apply/Enroll tab)