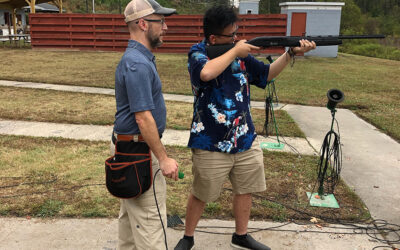 Good day to all Skeet enthusiasts, As we begin the new school year, we would love to invite you to consider joining us and learning an exciting sport unique to schools in our area. There have been some changes for this year that we'd like to share with...
read more
Gaston Christian School
Address: 1625 Lowell Bethesda Rd, Gastonia, North Carolina 28056
Hours: Mon-Fri: 7:00 am – 3:00 pm
Phone: 704-349-5020
Gaston Christian's educational mission is built on academic excellence, character development and the warmth of a nurturing, Christ-centered community.
Commit to the 

Lord
whatever you do,
and he will establish your plans.
Proverbs 16:3
(NIV)
2019-2020
Application for New Students
(including Siblings of Current Students)
2019-2020 
Reenrollment for Current Students
(located under Apply/Enroll tab)