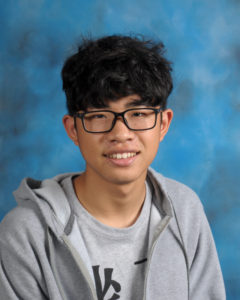 Eleventh grader, Haowen (Harry) Jiang, will attend Wake Forest University Summer Residential Immersion Program for Psychology. During the week-long program, Harry will have the opportunity to develop practical skills and the ability to think critically while gaining valuable exposure to the study of the mind and behavior. He will participate in Institute-sponsored field trips and
activities, as well as working alongside experienced faculty and working in teams.
The students will study the structure of the brain through hands-on dissection and learn about how illusions, emotions, and biases affect how we see and interact with the world. They will visit organizations that use psychology to influence behavior and conduct an observational study.