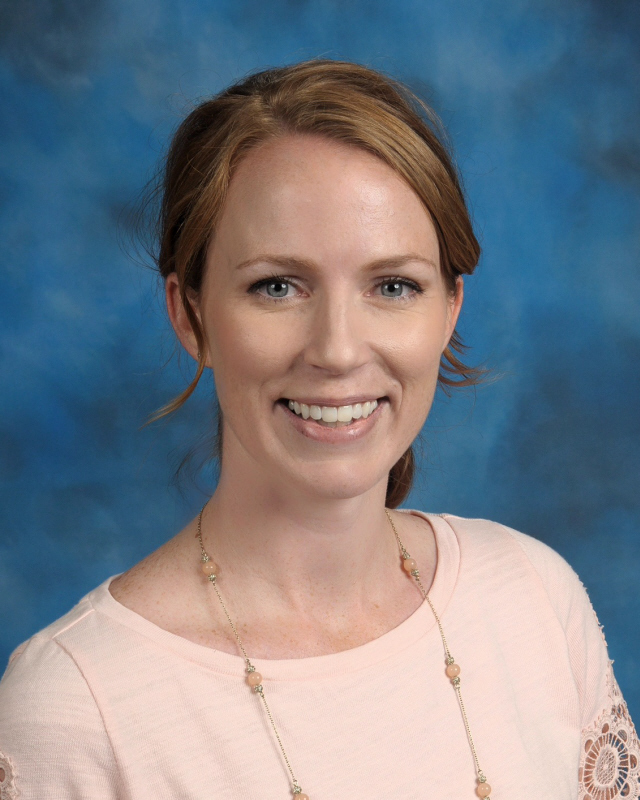 MARALIE MEDLIN
DIRECTOR OF FINE ARTS

Maralie became the director of the drama department at GCS in 2007 after earning a B.A. in theatre and English at UNC Charlotte and has served as Director of Fine Arts since 2017.
Read More
She also holds an M.A. in English literature, is a member of North Carolina Theatre Arts Educators and the Educational Theatre Association, and serves as the director of Troupe 8372 of the International Thespian Society.
mmedlin@gastonchristian.org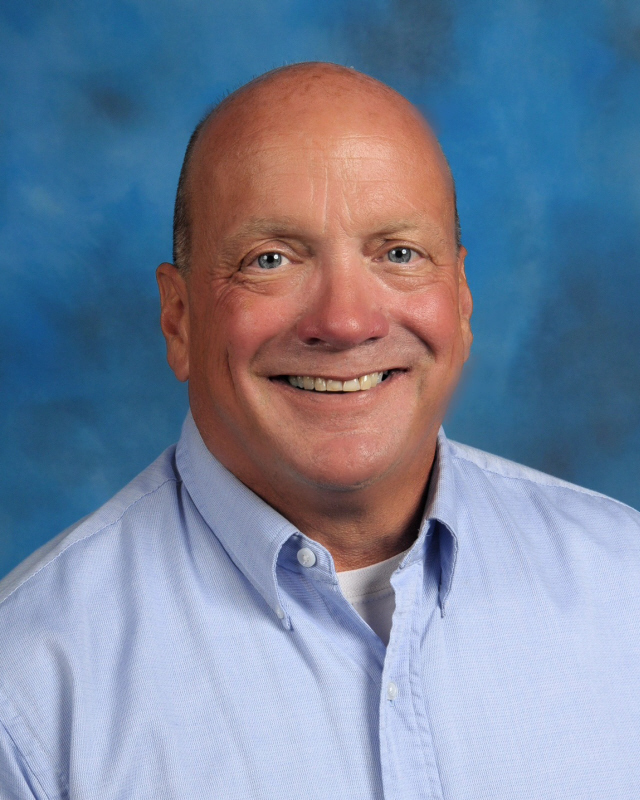 MIKE ROBINSON
DIRECTOR OF SAFETY & SECURITY

Mike is a native of Gaston County and a graduate from South Point High School. He received his Bachelor of Science in Criminal Justice from UNC-Charlotte, and a Master of Business Administration from Pfeiffer University. 
Read More ...
In April 2015, he retired from the Gaston County Police Department after 30 years of service. During his 30 years with the county he served as a Patrol Officer, Investigator, Training Coordinator, Accreditation Manager, Internal Affairs Supervisor and Patrol Supervisor. Mike is also a state certified instructor and teaches firearms, defensive tactics, and computer courses to officers at the County Police and around the region. He is an assistant coach for the GCS Skeet Team, and is a N.C. Concealed Handgun Instructor. He continues to work as a Sworn Reserve Officer for the County Police, maintaining his State Law Enforcement Certification. His wife, Trina, has been teaching at Gaston Christian for ten years. Their oldest daughter, Holly, is a graduate of GCS and their youngest daughter, Anna, is a Senior at GCS.
mrobinson@gastonchristian.org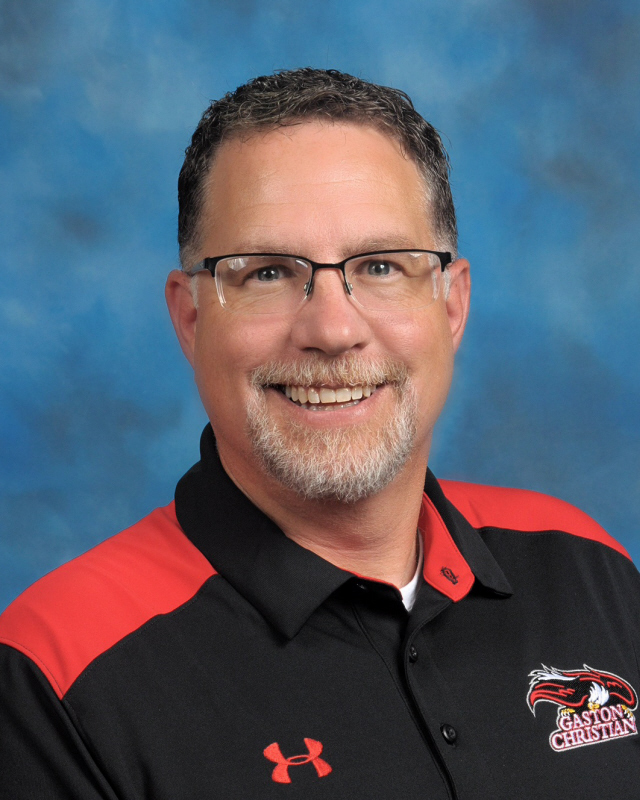 RANDY ERWIN
DIRECTOR OF COMMUNICATIONS

Randy is a native of Gaston County and a graduate of Hunter Huss. He attend Gaston Christian School in the early 1980s. Randy earned an Associates of Art degree from Gaston College and a Bachelor of Arts in Graphic Design from Western Carolina University. 
Read More ...
He worked for The Gaston Gazette for 20 years before coming to work at Gaston Christian School in 2014. Randy and his wife Jennifer along with, bonus son, Mason, and daughter, Grace are active members of Parkwood Baptist Church.