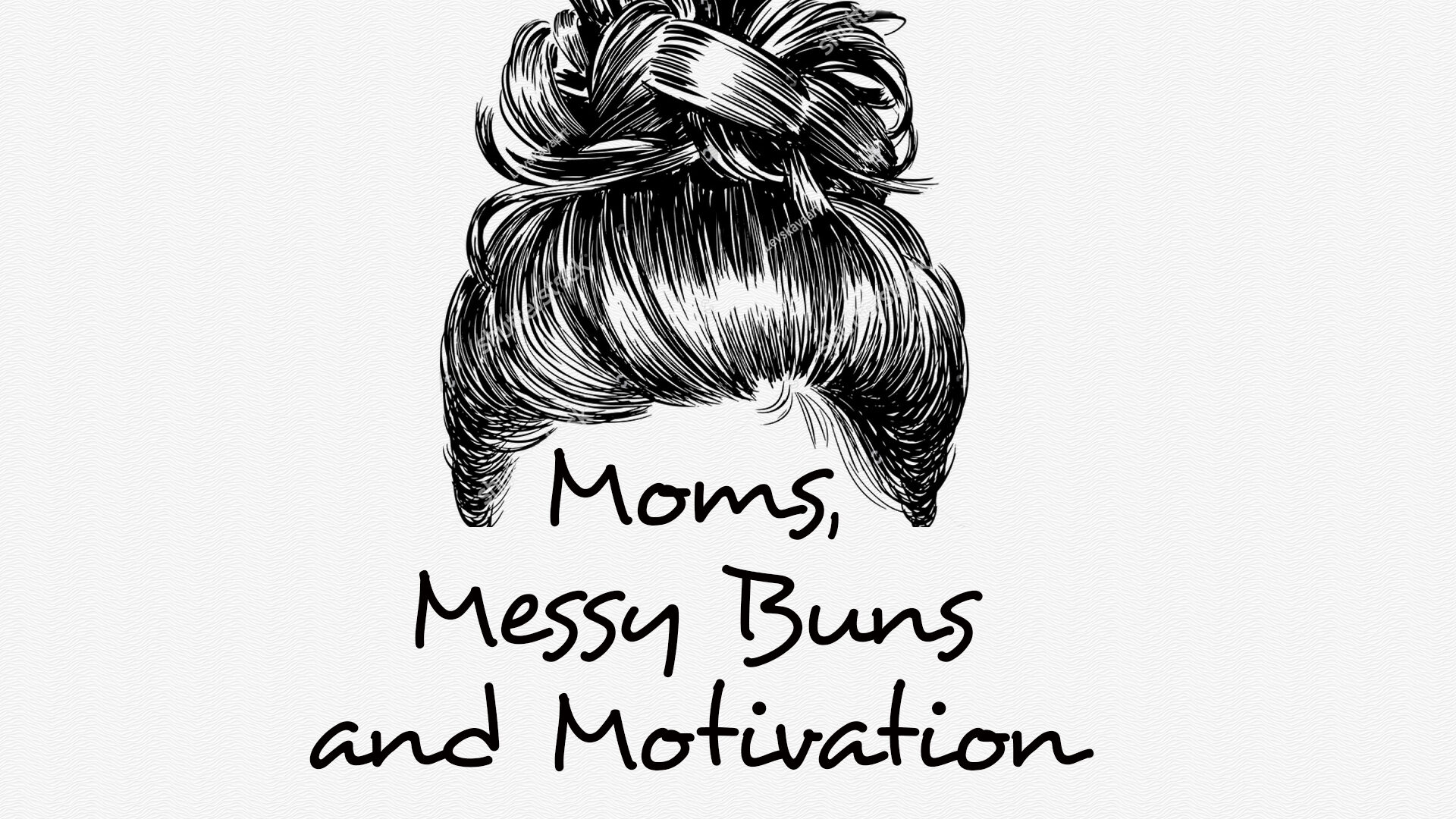 Good morning everyone!  We would like to thank you so much for your participation and enthusiasm at our first Mom's, Messy Buns and Motivation event. We had a great time laughing and chatting with you all! We are so grateful that you took the time to join us. We know you've been rocking that tiara! 
After the event, several of you asked if we could meet again to continue our conversation about motherhood, and well, life. We think it's a great idea and want to gauge your interest. Another meeting is being planned for Wednesday, May 15th at 3:30 pm, High School building room #104. We realize this is Wednesday afternoon and some of you have obligations that night. If you can't make it this time, maybe we will do it again sometime in the future. 
Wear your messy buns and yoga pants, bring your Bible, questions, a friend, and your snack if you like, we'll just sit around and chat. No ticket is required, but we would really like to know if you can make it. 
Please be assured, we will not be flooding your inbox with unwanted emails, as we value your privacy. If you are not interested in any further communications concerning this, that is perfectly fine and we respect that. Simply, respond to this email and we will remove you from this mailing list. 
Thank you again and we hope you can make it next week!