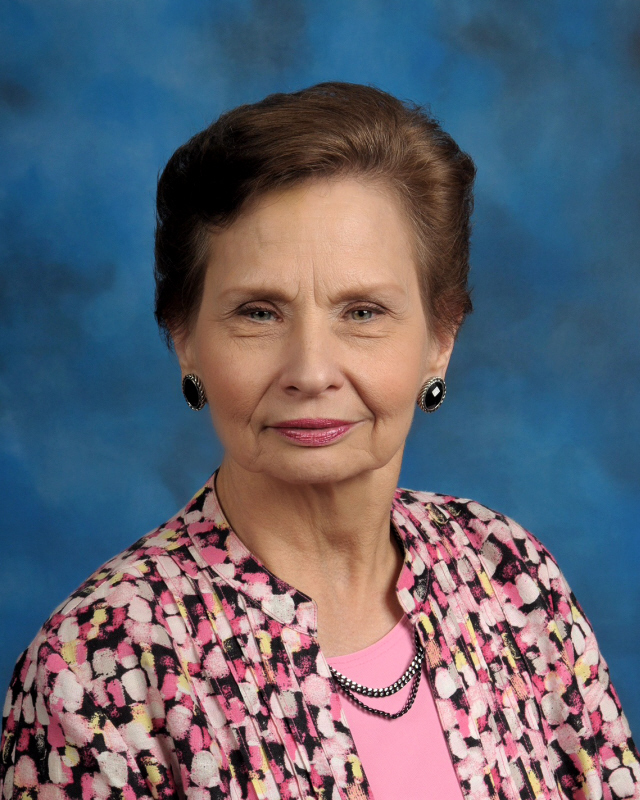 SHIRLEY HUELSMAN
ACADEMIC DEAN
Shirley Huelsman, an educator since 1974, received her Bachelor and Master's Degrees in French from Winthrop University and her Ph.D. in Foreign Language Education and Supervision from The Ohio State University. During her career, Dr. Huelsman has taught students ranging from kindergarten through graduate school. In addition to her experience as a university supervisor and liaison for student teachers in the public schools and as an elementary education supervisor, she served as the Middle School Principal at Gaston Christian School for three years.
Read More ...
As Academic Dean, Dr. Huelsman enjoys her role as facilitator, helping both the students and the teachers of GCS to meet the challenges inherent to the teaching-learning process. She arranges professional development opportunities for the faculty and coordinates the mentorship program for teachers new to GCS. Other responsibilities include the analysis of student standardized testing, textbook and curriculum review, and observations of teachers in the instructional setting. Shirley is married to Glenn Huelsman, a retired letter carrier for the United States Postal service. Their son Kerby, a graduate of GCS, is an engineer.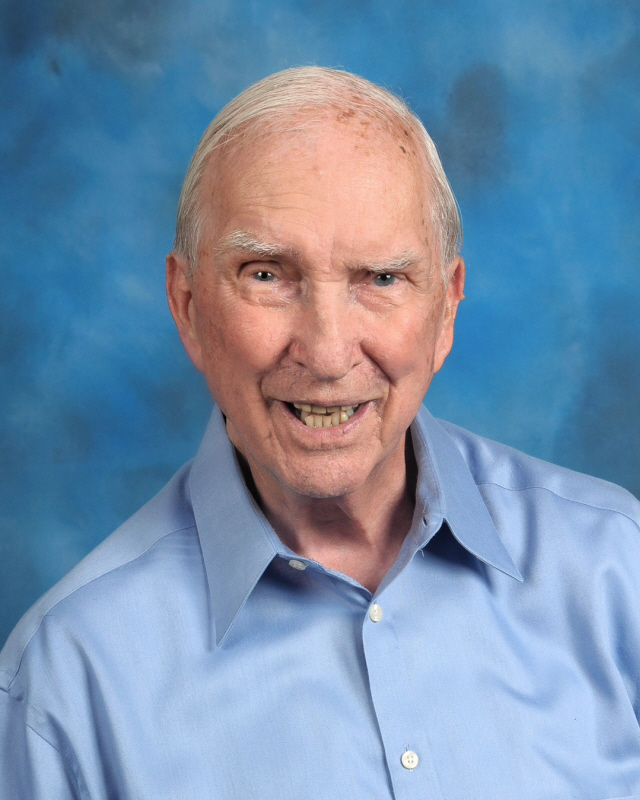 FRED CHASE
SACS COORDINATOR
Mr. Chase began his teaching ministry in 1957 as a math and science teacher in the public schools of Wheelersburg, Ohio. After teaching for two years, he began his administrative ministry as a supervising elementary principal in Belpre, Ohio. For the next 18 years, he held a variety of administrative positions that included 13 years as a public school superintendent in Ohio and Pennsylvania.
Read More ...
In 1977, Mr. Chase received God's call to Christian education, which began as superintendent of Mansfield Christian School and has subsequently led to serving five other Christian schools as Headmaster. Mr. Chase's B. S. and M. Ed. degrees were earned at Ohio University and his doctoral course work was completed at Penn State University. Fred and his wife, Ruth Ann, have been married for 61 years and their family includes six daughters, four grandsons, four granddaughters, and one great-grandson.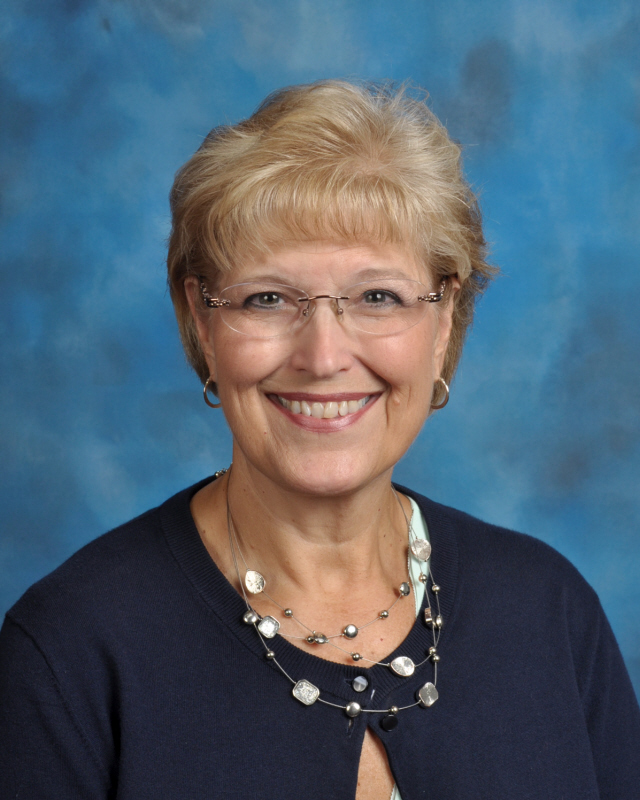 KAREN BROOKS
COORDINATOR FOR INTERNATIONAL STUDENTS AND ONLINE EDUCATION
Mrs. Brooks received her undergraduate degree from Western Carolina University and her Master of Education degree in elementary education from the University of North Carolina at Charlotte. She holds teaching certificates in the areas of Early Childhood (K-3), Intermediate (4-6), Middle School (7-9) with a Science concentration, and Reading education (K-12).
Read More ...
She received Mentor training and supervision certification with the Gaston County public schools. Before coming to GCS, she was a classroom teacher and supervising teacher for many years in the public school system, and served as an instructor at Gaston College. Since coming to Gaston Christian School in 1999, Mrs. Brooks has served as Academic Advisor in the high school, Elementary Principal, Elementary Dean of Curriculum, and currently serves as International Student Coordinator and Coordinator for Online Education. This year marks Karen's 19th year with GCS. Karen has been married to her husband, Curtis, for more than 27 years and they have one daughter, Meredith, a graduate of GCS and North Greenville University. Meredith is married and lives in Greenville, SC.