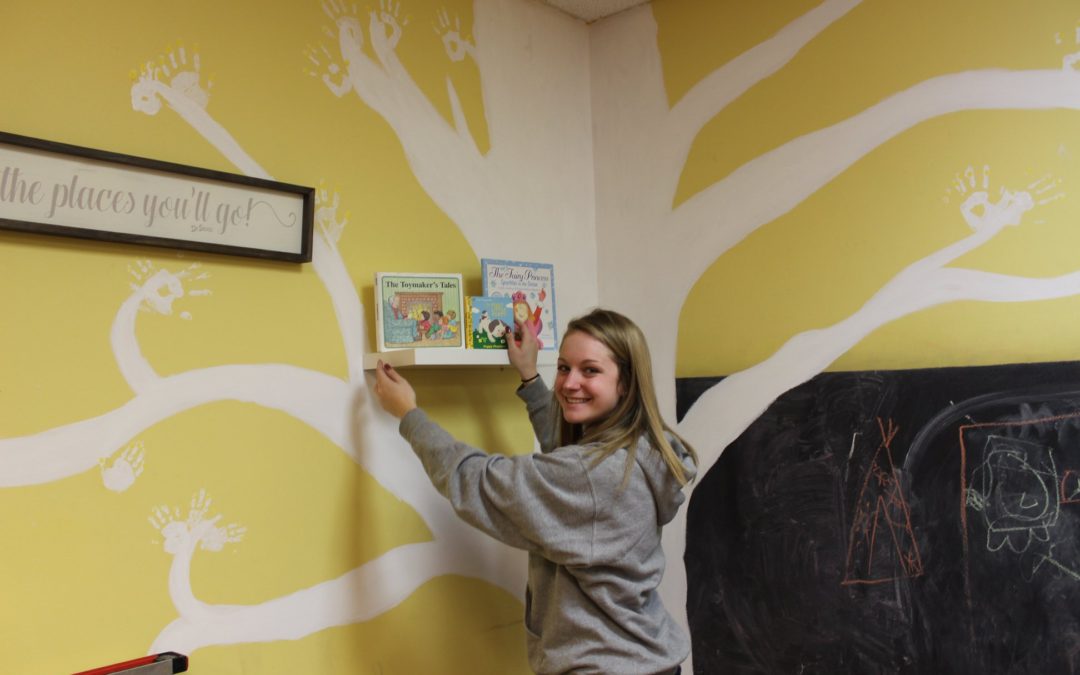 A high school student has launched a project to help boost literacy for young students in Gaston County.
Back in May, Kristina Vaher, an 11th-grader at Gaston Christian School, read an article in The Gaston Gazette that highlighted several glaring issues with children's literacy rates. She learned that about half the county's public school third-graders fail to read at grade-level, and that summer learning loss is a contributing factor.
The article highlighted a collaborative effort spearheaded by The Gaston Gazette, The Gaston County Public Library system, the Early Literacy Collaborative and other community partners to improve children's literacy rates.
"I was shocked," said Vaher, an avid reader since an early age, who often visited the library with her mom to catch up on summer reading as a child. "But most kids, their parents are working throughout the summer and so they don't have the chance to go to a summer reading program."