2018-2019
Application for New Students
(including Siblings of Current Students)
2018-2019 
Reenrollment for Current Students
(located under Family Information)
2018-19 Enrollment
Two letters from the desk of Dr. Marc Stout. GCS Admissions Letter 121517 GCS Legacy Scholarship...
5th grade Bible classes giving back
Fifth-grade Bible students take turns, throughout the school year, packing food for the Weekend Backpack Program. The bags of food are given to children in local...
2017 Senior Disney trip (updated)
GCS sponsored dates at Chutes
GCS Night 1/20/2018 @ Chutes GCS Night 1/27/2018 @ Chutes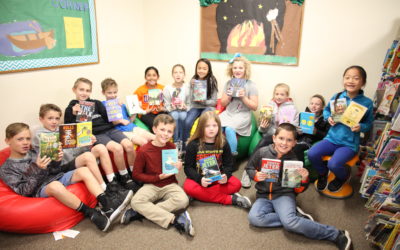 We love the Gaston Christian Players! These are the brand new books that the GC Players donated to the Elementary Library and the students are excited to read them. They sold copies of the book and took donations for the Library during their play Charlotte's...
read more
---
OUR MISSION STATEMENT
The mission of Gaston Christian School is to help students mature spiritually and excel academically by offering a Biblically integrated, college-preparatory program that will enable them to impact the kingdom of God by living productive Christian lives.
Gaston Christian School
Address: 1625 Lowell Bethesda Rd, Gastonia, North Carolina 28056
Hours: Mon-Fri: 7:00 am – 3:00 pm
Phone: 704-349-5020
Gaston Christian's educational mission is built on academic excellence, character development and the warmth of a nurturing, Christ-centered community.
I can do all things
through Christ
who strengthens me.
Philippians 4:13 NKJV